Commitment to Partners
ESS | Source4Teachers prides itself in transparency and making firm commitments to all of its district partners and stakeholders. Here are the commitments we make when we partner with a new district:
To offer your current talent an opportunity to work – Your district likely has many well-qualified and talented substitute, long-term and permanent employees who you'd like to see continue to work in your schools after you partner with us. We want that too. We extend the opportunity to all who are interested to continue under our partnership.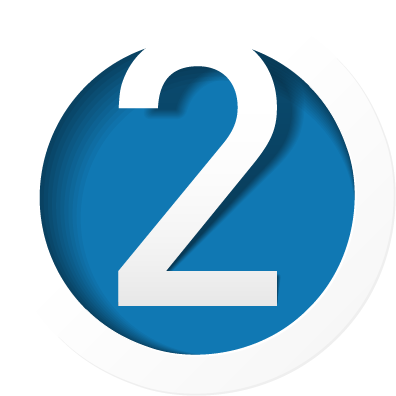 To hire locally – A partnership with ESS | Source4Teachers means creating job opportunities for your community. We place an emphasis on hiring locally with a targeted recruitment campaign that includes advertising in local papers, posting flyers on job boards, and becoming involved in community events.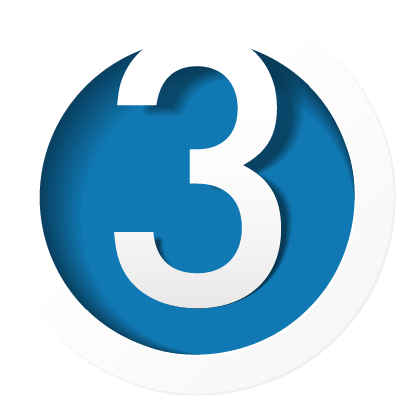 To pay fairly – Working in education can be challenging, and the people of your community deserve a fair wage for their effort and commitment. ESS | Source4Teachers makes every effort to match the pay rates your staff earned under district management (or a third party if applicable).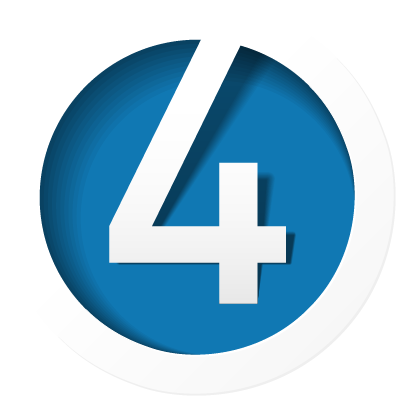 To provide our employees with benefits – In addition to being on our payroll, our employees have access to a range of benefits including healthcare, 401(k), and eligibility to apply for unemployment during summer months.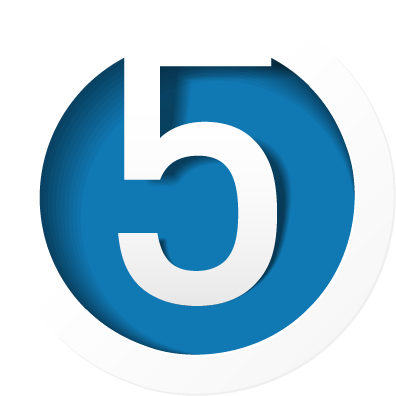 To support you locally – Our headquarters are in New Jersey, but we have offices near all of our clients – in some cases we even have local offices within district buildings. ESS | Source4Teachers' program managers are in the district on a regular basis. They walk the halls, getting to know your principals and even teachers.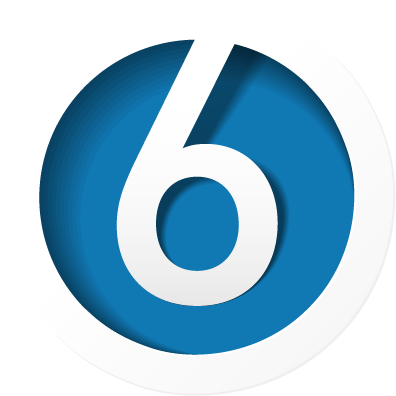 To maintain compliance – ESS | Source4Teachers fully complies with all state regulations for credentialing, such as background checks and criminal history review. Employee compliance is continuously monitored through our automated system.
To recruit non-stop – Not only do we leverage a deep toolbox of the latest marketing and recruiting tools, our continuous and proactive recruiting efforts expand your talent pool 365 days a year.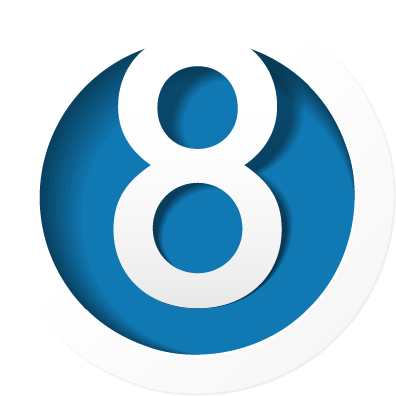 To deliver prepared personnel – Because all of our employees participate in comprehensive training before they can work, they enter your schools prepared, confident, and ready.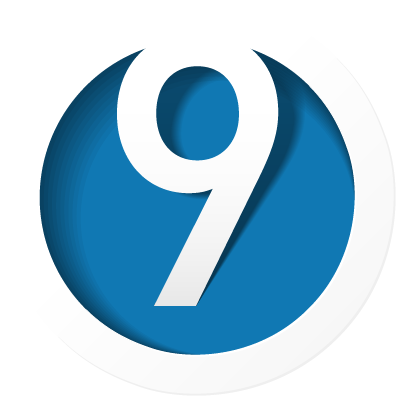 To empower your full-time faculty – To maintain continuity, full-time teachers have a voice in deciding which substitutes are selected for their classrooms. And prior to the program beginning, ESS | Source4Teachers hosts on-site informational sessions to educate your school staff and administrators on best practices and how to get the most out of the program.