ESS was founded 23 years ago with the vision of providing administrative relief to school districts and professional working opportunities to qualified educators. Beginning in 2000 with just 17 partner districts and 150 substitute employees, the ESS program quickly became the premier solution for school districts and substitutes nationwide. We are now partnered with more than 900+ districts in 34 states, serving 5,000,000 students daily and filling 40 different types of substitute and permanent positions in 28,000 assignments each day. As the largest education-exclusive staffing provider in the country, our history and depth of service position us to provide the most effective solutions to all school districts.
2018
Our Brand became ESS and our services expanded to Delaware, our 21st state.
We won Forbes America's Best Large Employers for the second year in a row.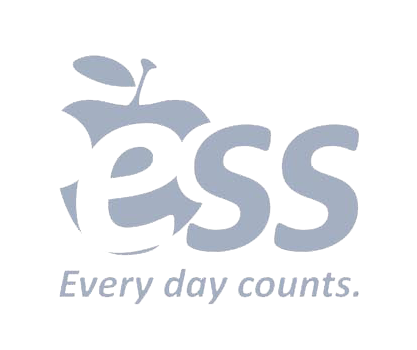 2017
We acquire EMS SubDesk in Oregon, SubTeachUSA in Arkansas, and PCMI in Michigan, bringing our client list to over 700.
2016
We partnered with districts in South Carolina, Tennessee and Rhode Island brining our total vacancies filled to 1,719,500.
2015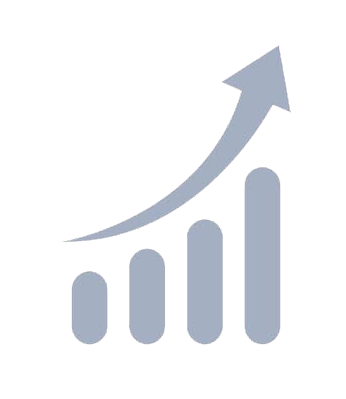 Private equity firm, Nautic Partners, LLC, added to resources with significant investment.
2014
The Impact Award was created, recognized top-performing employees.
We expanded into Connecticut, Georgia, and Virginia
2013
We broaden our services into Pennsylvania and received the Best Place to Work award along with four other industry awards.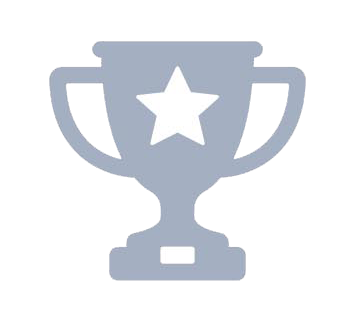 2011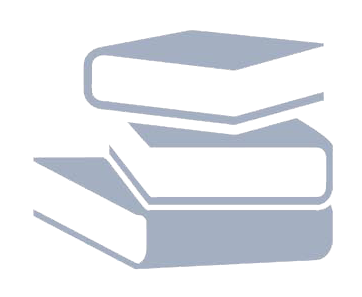 Developed our first copyrighted training manual.
2010
Established sister company, MissionOne, to focus on providing paraprofessional staffing to districts.
2006
Began offering a full-service program and started staffing long-term substitutes.
2003
We have expanded into our 7th county in New Jersey with our 65th school district partnership.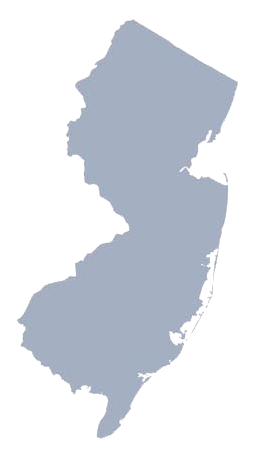 2000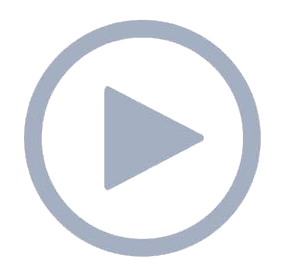 Source4Teachers, was founded as a secondary source of substitute staffing.